Whether or not acupuncture works, depends on who you ask and what you're trying to get out of it. Some people want to believe in something so badly, that no matter what the science says, it will work for them. Gotta love that placebo effect. But, that aside, in general does acupuncture work? Let's try and find out.
What is acupuncture? Well, it is a form of traditional Chinese medical treatment, which involves insertion of very fine needles into specific sites on the body. The purpose, is to restore energy balance, which results in several benefits, that includes, but is not limited to stress and pain relief. In general restoring the energy balance results in alleviation of ailments.
Benefits of Acupuncture
Pain relief This is the big one, that most westerners get acupuncture for. In a 2012 meta study of randomized control trials (RCT), four chronic pain conditions were exam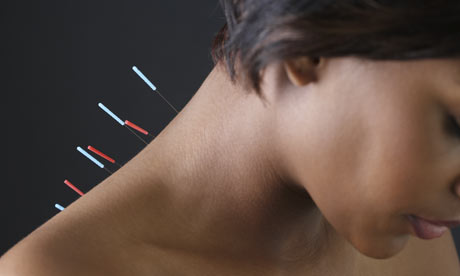 ined: back and neck pain, osteoarthritis, chronic headache, and shoulder pain. The results of the study point to acupuncture being superior to both sham and no-acupuncture control for each pain condition [1]. Another study, done even earlier (2007), in which 1162 patients were studied, acupuncture treatments were effective in alleviating pain. So, right now the research is inconclusive, just as with the cupping treatment. Some studies show benefits, whilst others either show no significant benefit or the sham protocol being just as effective.
Nausea and vomiting A 2004 study on the post operative nausea and vomiting (PONV) examined 40 trials which included 4858 participants, showed that acupuncture significantly reduced nausea and vomiting compared to the sham treatment and even more effective than drug treatment [3]. Complaints were that the studies were not rigorous enough and experimental protocols were not very strong.
Depression and Anxiety Like the other studies done, results of acupuncture on depression and anxiety have been mixed. In a 2000 study of 70 patients, three groups of verum (true)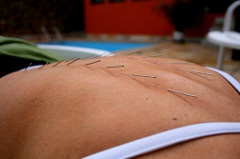 acupuncture, placebo acupuncture and a control group were created to study the ability of acupuncture to reduce depression. It was found that patients who experienced acupuncture improved slightly more than patients treated with the anti-depressant mianserin alone. Again, there was no difference between the placebo and the real thing [4]. In another study (2004), pregnant women with major depression were assigned to one of three treatments, an active acupuncture, an active control acupuncture, and massage. The response rates were highest for the active acupuncture compared to the other treatments.
Other effects In Parkinson's Disease treatment, the results are inconclusive at best [5]. Similar results with the effects of acupuncture on obesity. Like the cupping article, this one is also short due to the lack of conclusive evidence that supports the purported benefits of acupuncture. The major issues that acupuncture is used for are covered, and even then, there isn't too much to go on.
Summary As before, I'm not saying conclusively that acupuncture does not work, or that the effect is mainly due to the belief of the individuals involved. Some studies show benefits, some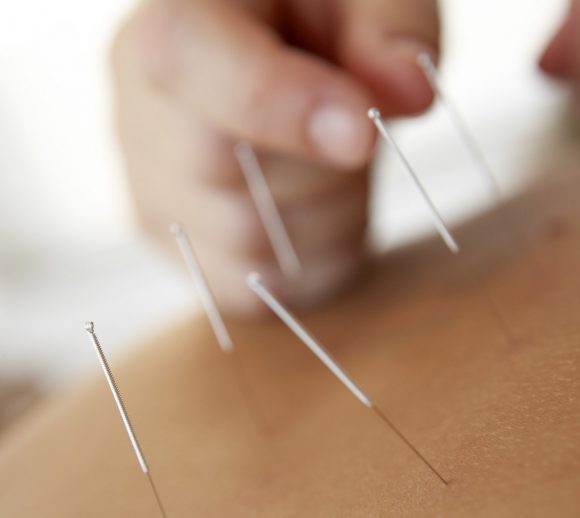 don't. Some people see a benefit and others don't. If you want to give it a try, go ahead, there isn't much risk from the treatment itself. The only problems arise due to unsanitary conditions or reuse of dirty needles. Other than that, if you find a highly recommended acupuncturist who keeps his instruments sterile, there shouldn't be a problem. Let me know how it works out for you.
Needles on back photo used with CC-By-2.0 license