Hi there!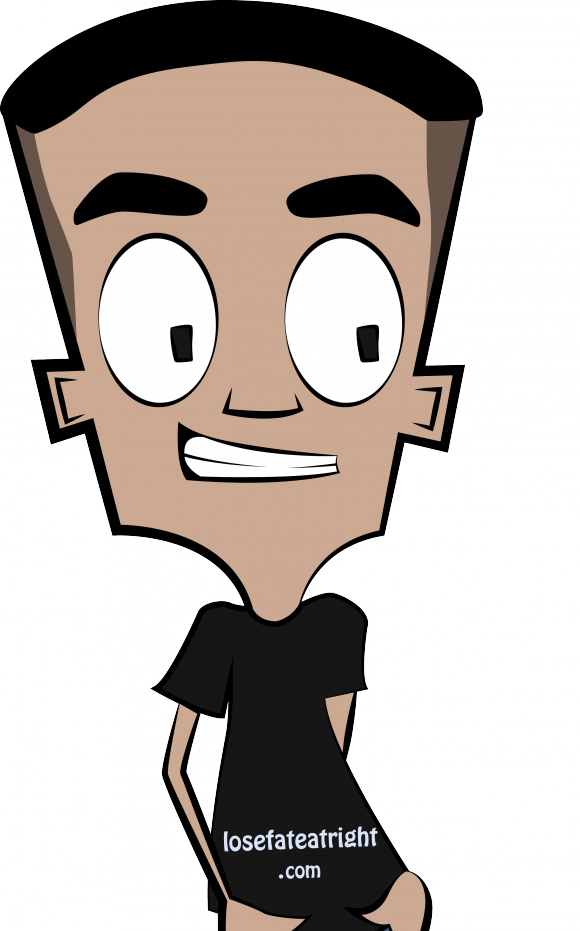 My name is Dave (aka The Healthy Goat). Like you I've had tons of questions on weight loss, diet, and bulking (building muscle). I used to be a thin goat, at one point in time, up until grad school. During that time I gained so much weight from inactivity (or so I thought) and bad eating habits, that I became a chubby (putting it gently) goat. After grad school I decided to lose the weight by exercising and training like crazy, more than when I was in my early 20's…. the weight didn't come off. So, I scoured the internet researching fitness, diets, exercise, foods…etc. Sifting through all of that information for the truth, was a task (so much "broscience"). With the knowledge gained, I lost 90 lbs, from 244/247 lbs  to 154 lbs (I'll keep updating) so far. All without spending a ton of money on exercise equipment or fat burners (complete waste). It wasn't as hard as you would imagine. You just have to have the right information. So, if you want to do the same and more, READ ON…
As you go through this website, you will find the explanations of how fat loss and muscle and strength building really works. Together we will find out the truth about foods, diets and exercise regimens, backed up by science and logic. You'll find everything here, so you don't have to go to a hundred different places. Popular health and fitness myths will be busted and outright lies and the bull*#%$  "broscience" exposed.
So , if you want to lose a couple of pounds to a couple dozen pounds, and live a healthier lifestyle, you've come to the right place. No magic here, only the truth. See you on the inside.
To your continued success and good health,
Yours Truly,
Dave (The Healthy Goat).