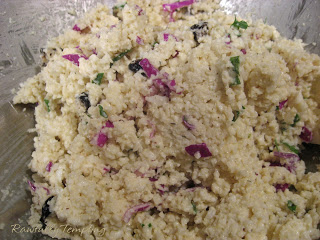 If you like rice but want to avoid the extra carbs, try cauliflower rice. Check out the recipe below. The nutrition profile is a lot better than regular rice. You can also add less olive oil, if you want even less calories.
Cauliflower Rice (140 calories)
Serving Size-1 Cup.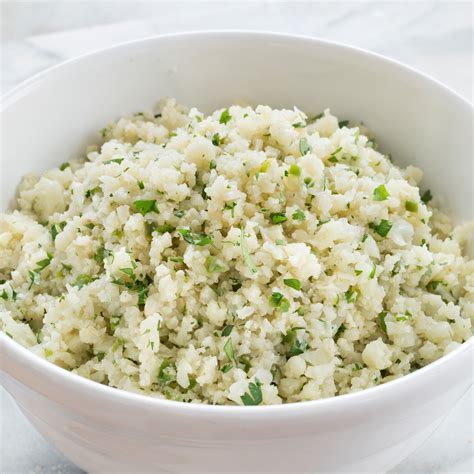 Servings-4
Nutrition Profile
Protein-3 g
Sugar-4 g
Total Carbs- 10 g
Dietary Fiber-3 g
Fats-11 g
Ingredients
1 large head cauliflower, separated into 1-inch florets

3 tablespoons olive oil

1 medium onion, finely diced

1 tsp Salt

black pepper to taste

2 tbs fresh parsley leaves, finely chopped

Juice of 1/2 lemon
Instructions
Trim the cauliflower florets, cutting away as much stem as possible. In 3 batches, break up the florets into a food processor and pulse until couscous-like.
Heat the oil in a large skillet over medium-high heat. Add the onions, and stir to coat. Continue cooking, stirring frequently, until the onions are golden brown at the edges and have softened, about 8 minutes. Add the cauliflower, and stir to combine. Add 1 teaspoon salt and black pepper, and continue to cook, stirring frequently, until the cauliflower has softened, 3 to 5 minutes. Remove from the heat.
Spoon the cauliflower into a large serving bowl, garnish with the parsley, sprinkle with the lemon juice and season to taste with salt. Serve warm.