Pure Spectrum Relaxing Salve
When you work out or play a sport, you're usually gonna walk away with some soreness, or even maybe a strain or two. It's good to have something to massage on, that's not greasy and helps soothe and reduce inflammation.
Pure Spectrum has a line of rubs for pain relief and relaxation. The one that I use often and not just for pain relief is…Pure Spectrum Relaxing Salve. Not only does it have CBD, but other ingredients like Shea butter and Jojoba, which is great for the skin. Just so you don't panic, CBD is the non-pyschoactive part of weed. You won't get high. There is another surprising use that I found for it, besides pain relief. More on that late on. Keep reading…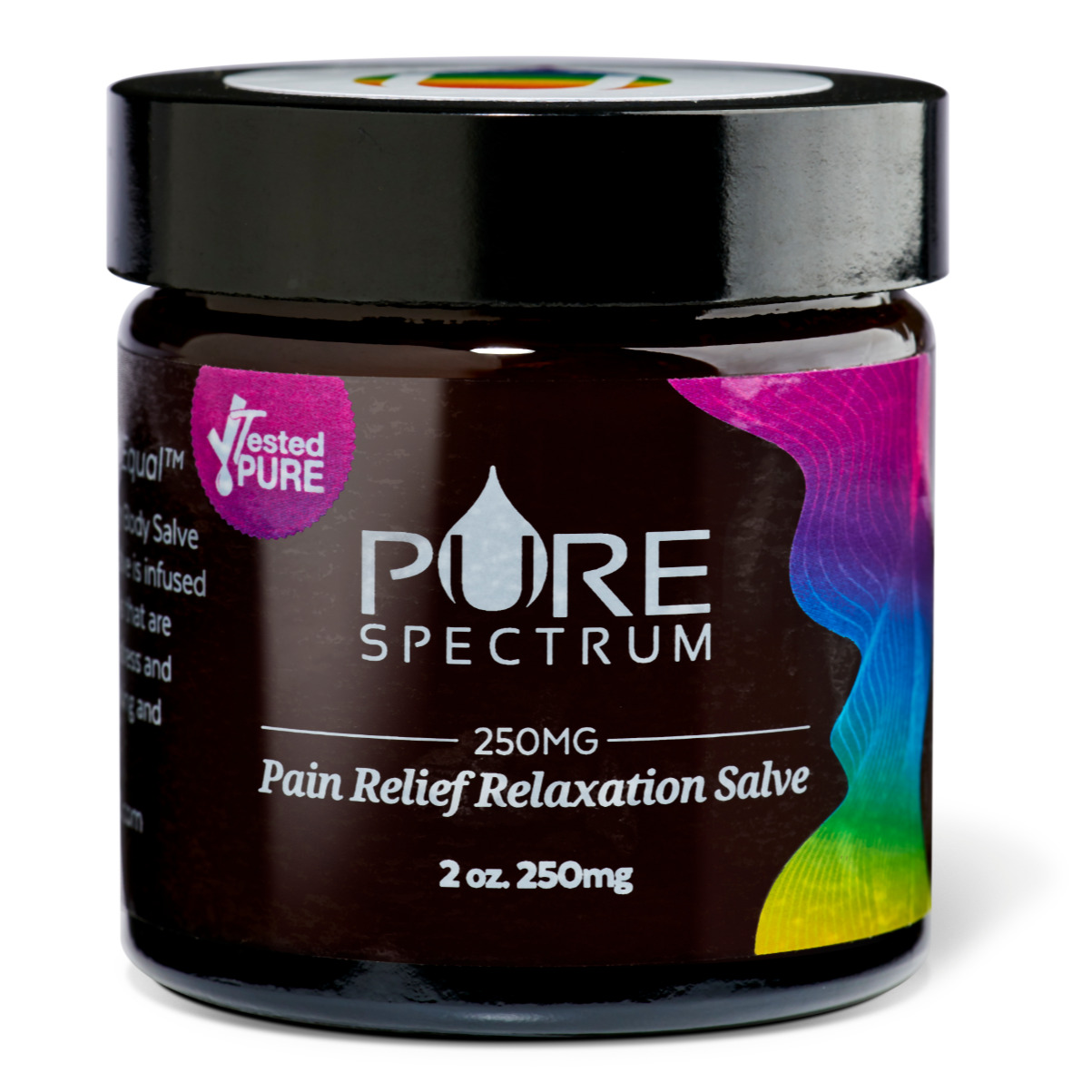 Product Pure Spectrum Relaxing Salve
Price $ 48.88
Amount 8 oz
Ingredient profile Full Spectrum phytocannabinoid-rich hemp oil, Shea butter, coconut oil, arnica, sweet almond oil, hempseed oil, jojoba oil, argan oil, hemp extract oil, proprietary blend of essential oils (Lavender, clary sage, oregano).
The Good It provides some pain relief and does help reduce swelling. The Pure Spectrum Relaxing Salve is non greasy and not messy. There are also other ingredients such as Shea butter, coconut oil, and Jojoba amongst others, that are good for the skin and won't leave rough dry spots. Pure Spectrum uses USDA certified organic hemp extract. I've also found that it can make a great face cream and prevents inflammation/puffiness or dry spots on the face. It does make your skin feel softer for sure.
The not so good So, nothing is perfect. There is that hemp smell, which I don't like. I wish there was a better scent or fragrance, that was long lasting. The upside is that the hemp smell eventually goes away, usually within 10 mins or so. Not long, but I just don't like it, when applying. There is a mild residue, but it hasn't stained my clothes when applied.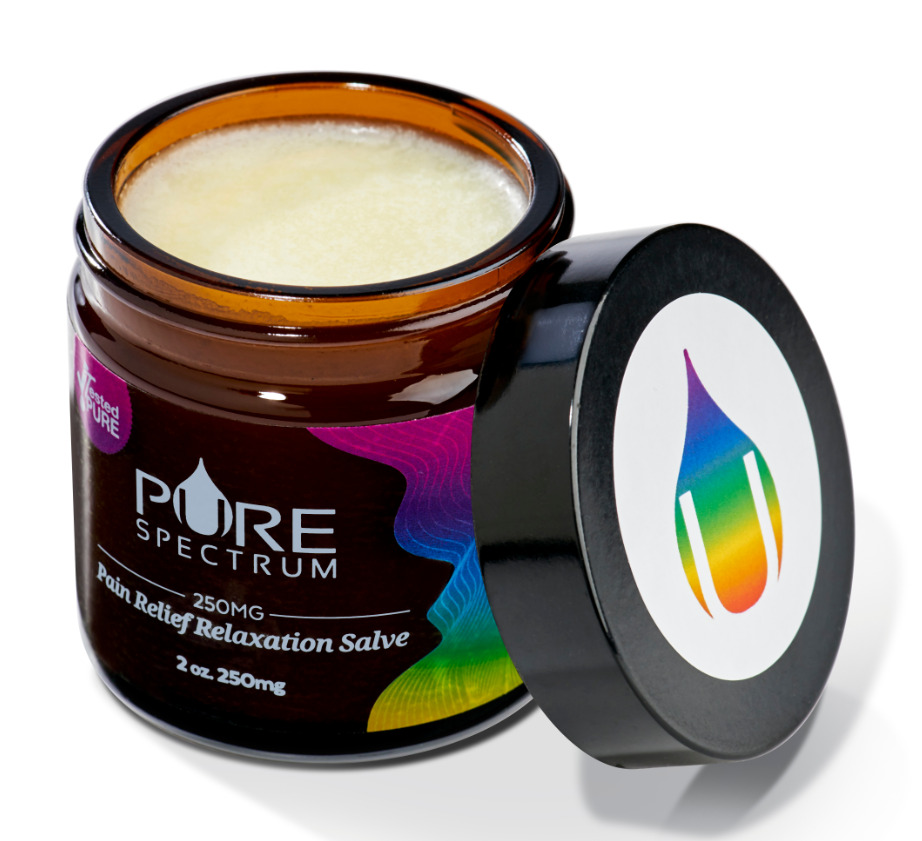 Pros
Contains CBD and moisturizing ingredients
Reduces swelling and pain
Non greasy
Uses USDA certified organic hemp extract
Cons
Hemp smell when applying
Mild residue
Could be stronger for pain relief
Final thoughts The Pure Spectrum Relaxing Salve is a great anti-inflammatory rub, that provides some pain relief for any bumps/knocks, due to swelling. So, if you train and play hard, this is definitely something you could try. It has a hemp smell, which is not my favorite thing, but others don't seem to mind. Works great as a face cream and will leave your skin feeling softer and help eliminate puffiness. If you're interested, check it out here.